Chipboard is made from recycled materials pressed into paperboard and is thicker and more dense than everyday papers we use such as copy paper or writing paper. Cereal boxes, toothpaste boxes and tissue boxes are all examples of this often-used material 
Chipboard comes in a variety of thicknesses and is often clay-coated (also known as white lined chipboard). It is often used for slip sheets and divider pads and separators and is a popular and smart substance for printing and die cutting into folding cartons. 
Chipboard is an environmentally friendly solution for your packaging needs.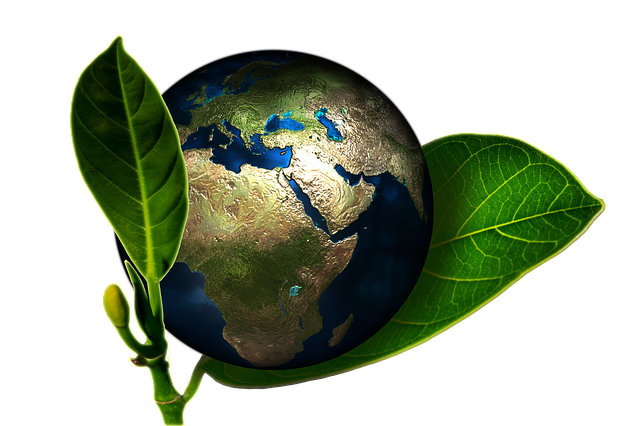 Benefits of Chipboard:
Cost Efficient

Environmentally friendly

Occupies less space than other materials